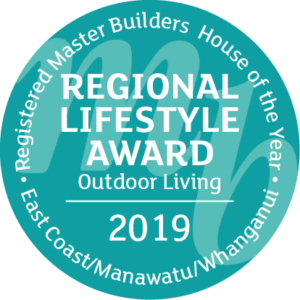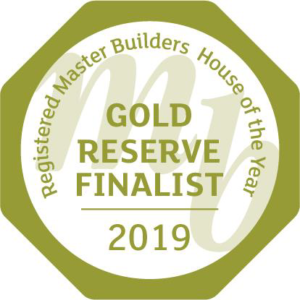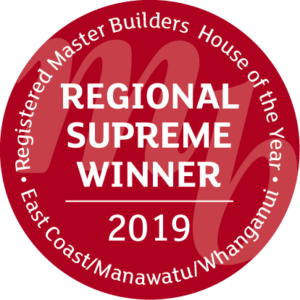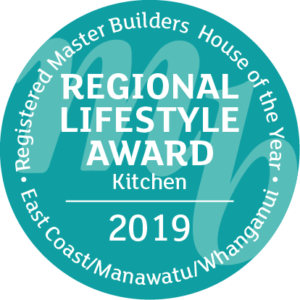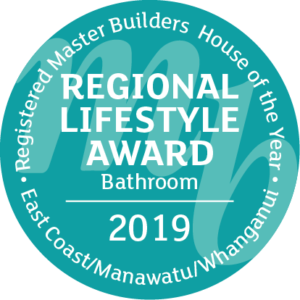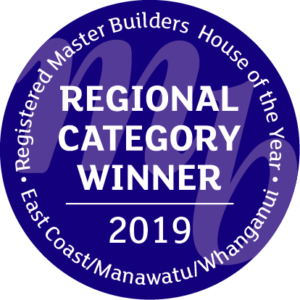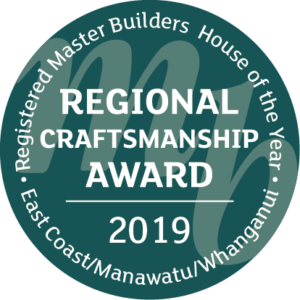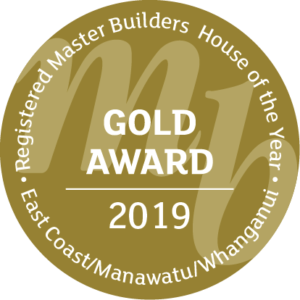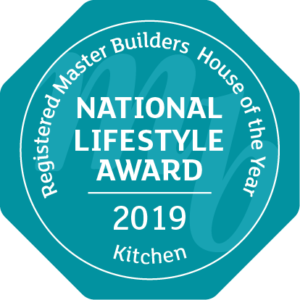 •  A slice of old Hollywood in Hawke's Bay, this star, dubbed the Cantilever House, gives a knowing nod to classic Californian design. Clean contemporary lines frame light-filled interiors. Modern technology makes life a breeze. Palm trees complete the postcard perfection.
•  The main house is spread over three levels: basement, garaging and living, then bedrooms above. A total of five bedrooms, four bathrooms and three living spaces provide ample options for family life. Visitors are well taken care of in the self-contained guest house. The pool house, 25m heated swimming pool, gym and sauna make this a leisure-lover's paradise.
•  Heart, soul and 1,400sqm of concrete were poured into the construction of this architectural gem. The top floor comprises timber framing and structural steel. Inside, engineered oak flooring provides a warm, smooth living platform. It's also the main material used in the internal doors and joinery. Bedrooms enjoy the comfort of carpet.
•  Architectural lighting enhances ambience and highlights the home's top-end fixtures and fittings.
•  This is a spacious family residence with all the extras.
Location – Havelock North
Year – 2019
Size  – 750m2
Design – Sumich Chaplin
Interior – Jen Peck
Landscape – Susanne Turley
Photography – Simon Devitt